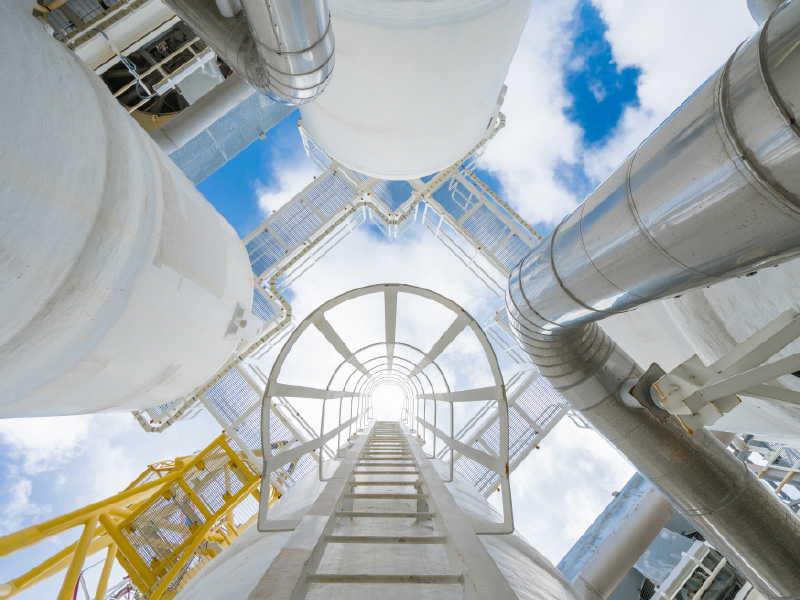 Oil & Gas
Covering all aspects of Oil & Gas exploration through operational capabilities we can assist and assess solutions to all needs in this sector including the engineering and design, procurement and construction of LNG, gas processing, and related facilities.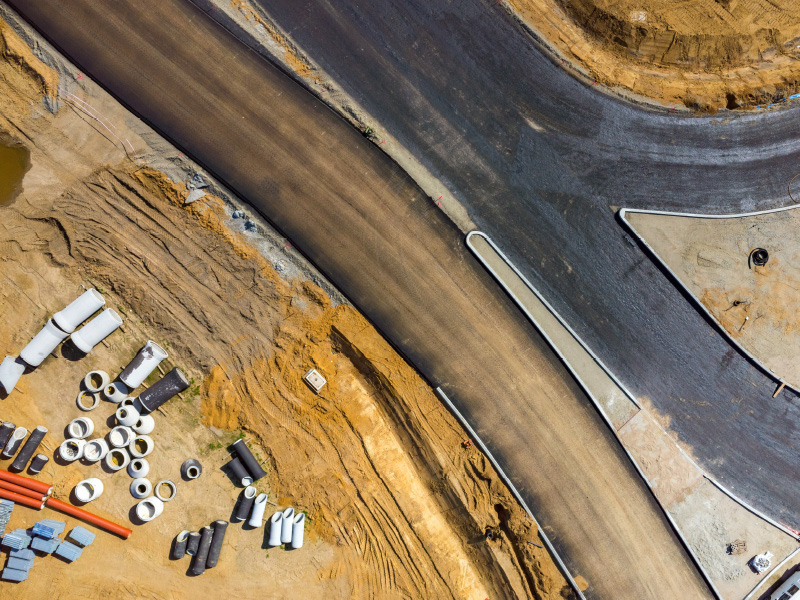 EPC & Design Build
Project management is the driving force behind the successful completion of our work in EPC and Design Build Projects. We advise on projects involving lump-sum, EPC/design-build contract basis. These projects use a variety of commercial formats tailored to our clients' needs.
Such EPC and design-build services include the following:
Design engineering.
Procurement and expediting.
Construction and construction management.
Quality control/quality assurance.
Startup and training.